Feeling great no matter what! Welcome to my site. My name is Mary Afdan. Discover my Bali adventures and hopefully in the future I can welcome you to my authentic Bali Villa Sinar Cinta in Amed East-Bali.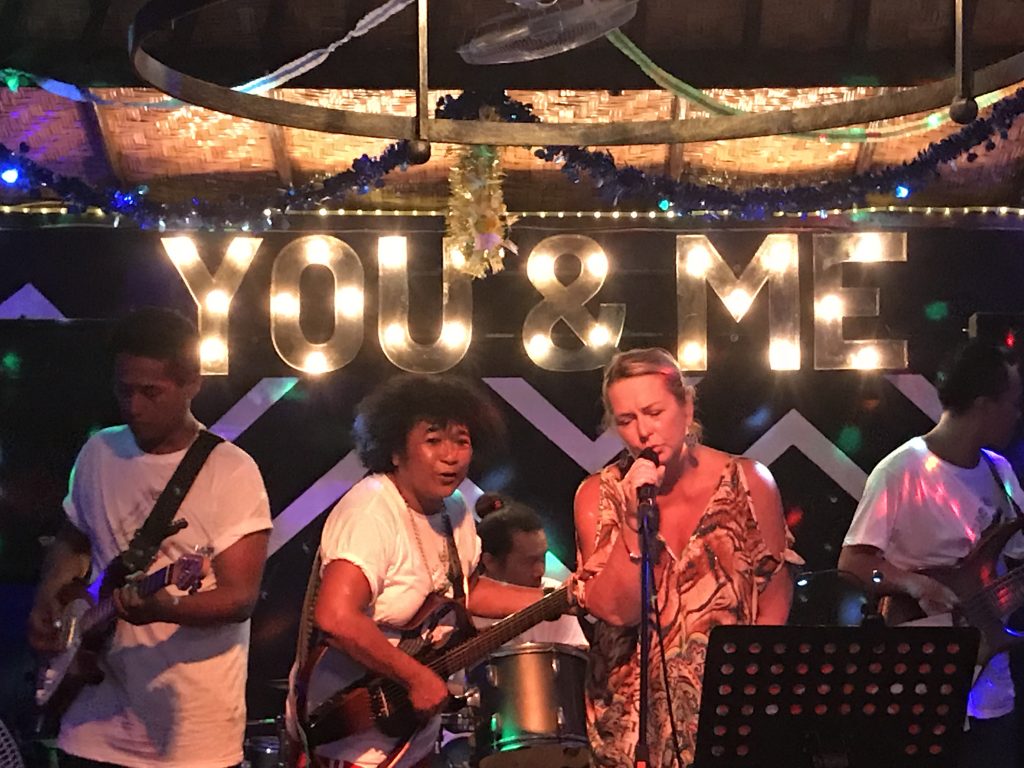 Join me online and share my day by day simple pleasures
Miracles can happen, even if your stuck at home. I hope to inspire you to join me and share my day by day simple pleasures in singing, cooking, gardening and travelling. My recent discoveries are home made ice cream, the growth of a pineapple and of red dragon fruit in my garden. Miracles do happen, as I waited two years before it happened. In my blog I will share the tips and tricks I found to make it come true.
'Life and career of Mary Afdan'
If you like to know more about me and travel in Amed East-Bali, I have posted an article in my blog about my life and career written by travel writer Bill Dalton in the Bali Advertiser.