As the owner of Villa Sinar Cinta in Amed I have the honor and pleasure to welcome guests from all over the world. Please contact us if you like to know more about renting our private villa and for the planning of holiday activities in East-Bali.
NEW Book us on Traveloka
Fantastic villa by the sea. Quiet and often with direct views of local ceremonies. Fantastic cook and crew in the house. Reliable owners with a lot of knowledge of the land, the environment and interesting things to do.
This quote is from Ruerdje van Mierlo about Villa Sinar Cinta on Google Maps. See pictures from her family holiday in my blog.
For Dutch speaking readers our friends of Indonesienu.nl have many insight articles about the culture, food and travel in Indonesia. Here is their article which includes an interview with me about the village Amed in East-Bali.
Contact en informatie in het Nederlands! U kunt uw vragen ook in het Nederlands stellen. We hebben op verzoek Nederlandstalige informatie beschikbaar.
Silahkan kontak saya dalam bahasa Indonesia. Kami juga ada info dalam bahasa Indonesia.
Villa Sinar Cinta
Jalan Melasti No 7
Amed
Bali
Indonesia
Telephone Mary Afdan: +6281999365787
Telephone Putu Manager: +628174737869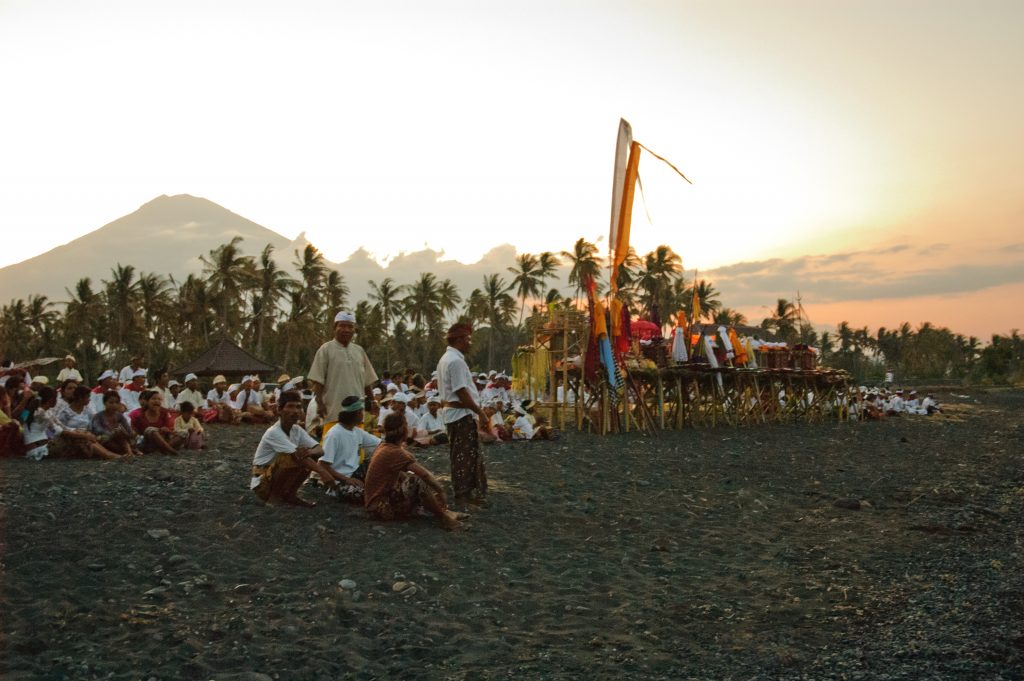 Find Villa Sinar Cinta on Google Maps