Enjoy my lifestyle, our delicious food, our great Island, my songs and our travel experiences.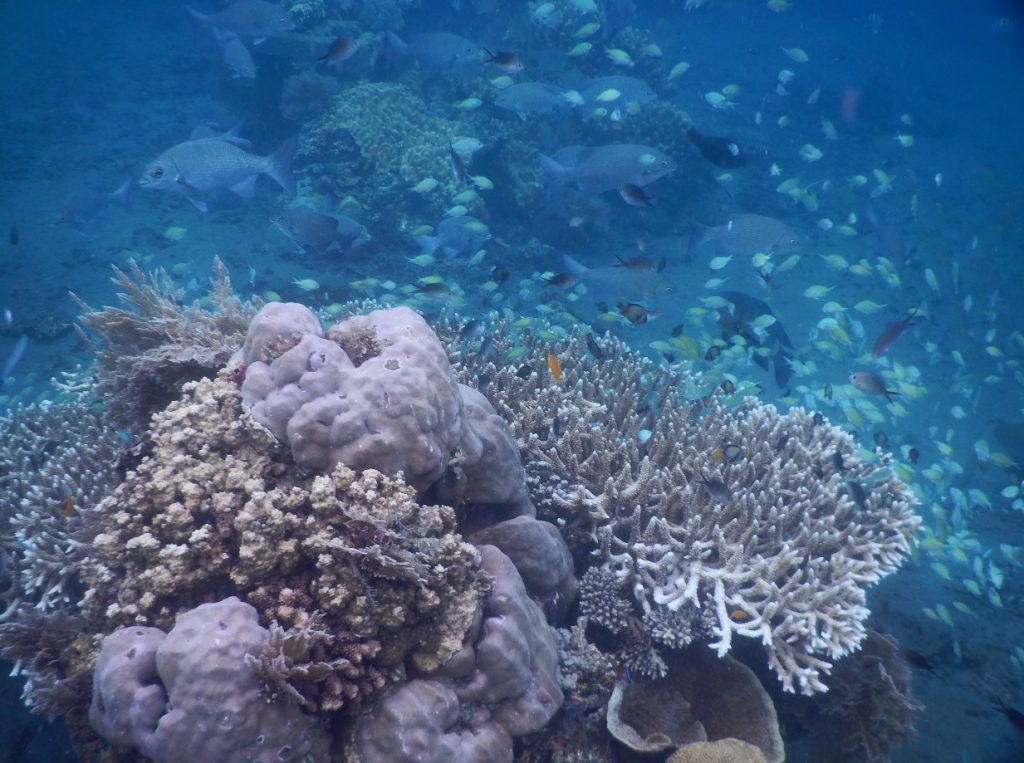 Explore the Bali-Sea
The sea life in front of the coast of East-Bali is loved for the colourful fish, coral, shipwrecks and statues on the bottom of the sea. Amed is a good starting point for snorkelling and /or diving. Head over to my blog for more information.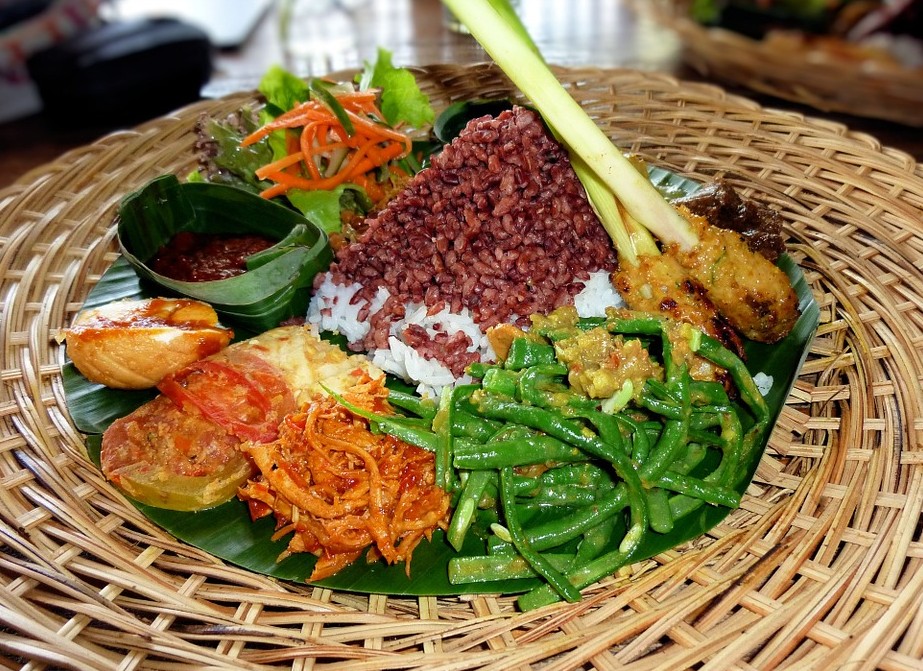 Indonesian Cuisine
You can eat all kinds of Indonesian food in Bali. My favourites are all dishes with fish, vegetables and lots of fruit. Read my post about my favourite places to eat in Amed. I also have tips for western, vegetarian, vegan and fusion food.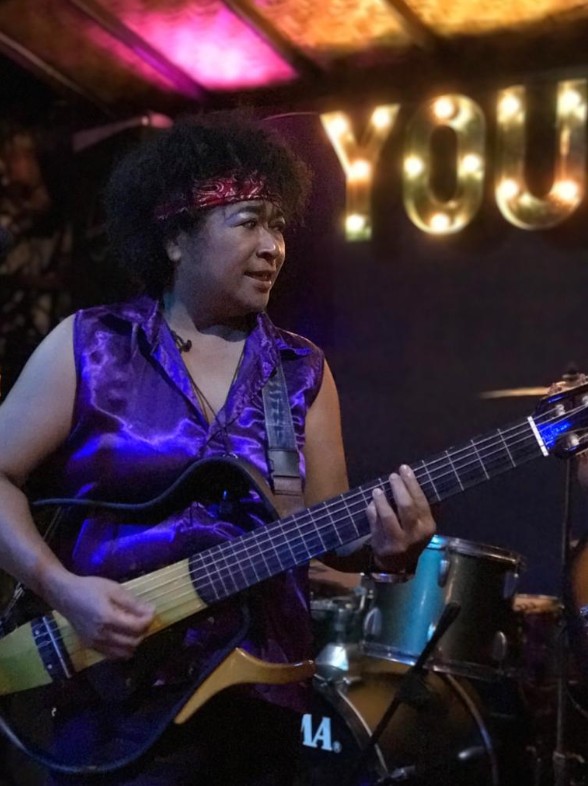 Yes… Mary on Stage
Currently my stage is online for all to see. You can view my new recordings on my Instagram and on YouTube. I started singing and playing guitar from childhood.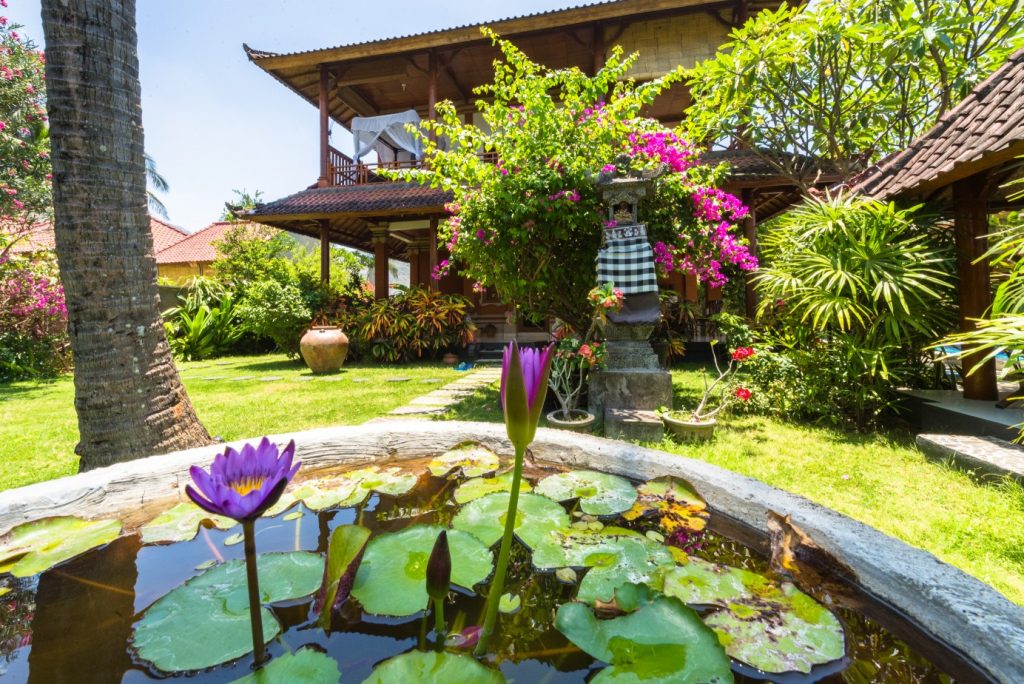 Welcome@Villa Sinar Cinta Bali
If you have the unique chance to come to explore East-Bali, you are welcome in our private villa. Follow the inside stories in my blog and find out more about our Balinese lifestyle.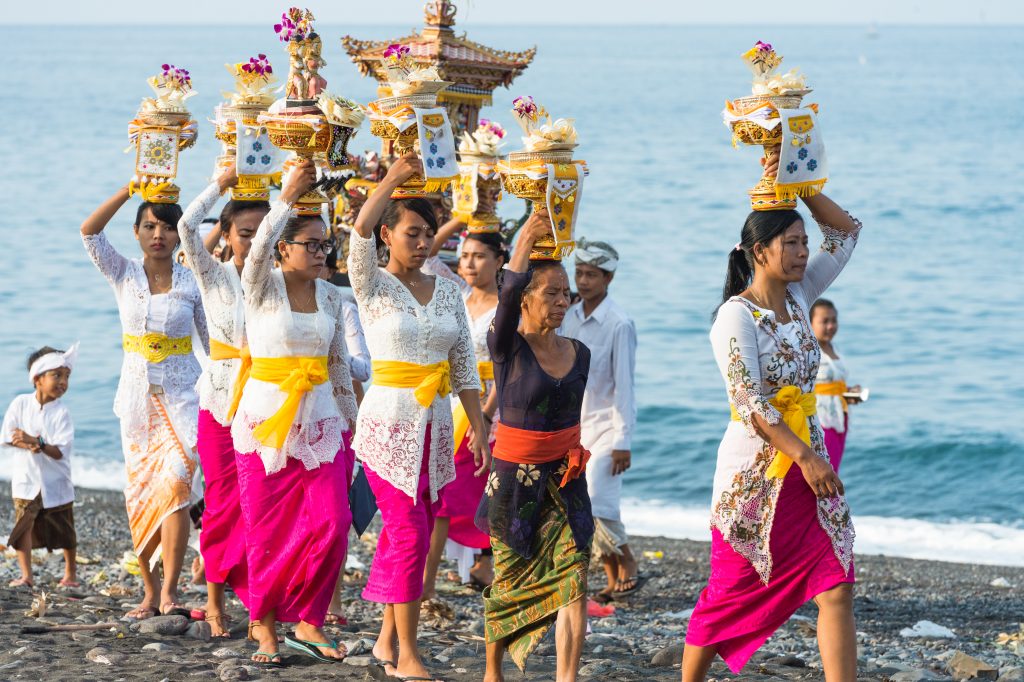 Karangasem in East-Bali offers a growing number of hotspots to explore
With our guides you can go travelling along the coastline from Sanur, Candidasa to Amed and Tulamben and explore the exciting hotspots in East-Bali.
I hope you enjoy my information and pictures and come to visit East-Bali soon. I am happy to connect you with special guides, drivers and boatsmen who garantee your unique East-Bali experience.
Become a Member and Get Exclusive Offers!
Members get access to exclusive tours and last minute holiday deals. You can also sign up for our latest updates for free.