What to do in Amed if you are interested in more than diving and snorkelling? Discover hidden spots and find out how you can explore this part of East-Bali by land and by sea. Amed is actually a long coastline of small villages, connected together, as places to visit for those who love water sports, nature and agricultural landscapes.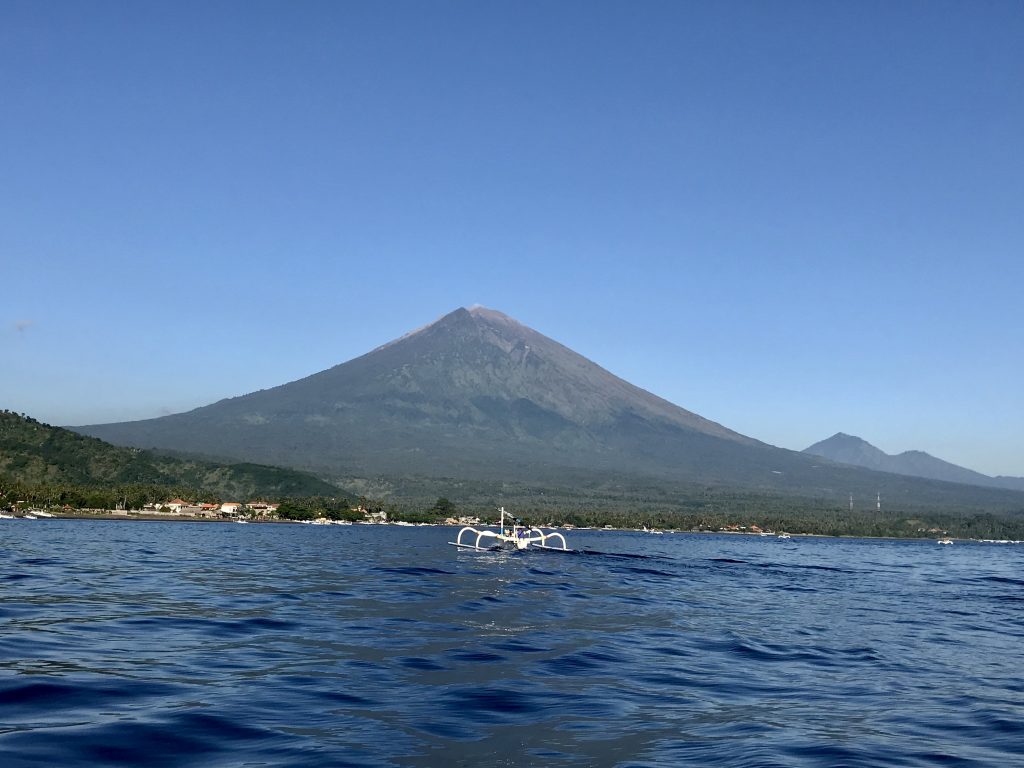 Enjoy a magnificent sunrise
Rise up at 6 in the morning and find a place where you can see the sunset. Easy if you happen to stay on the beach. Otherwise take a nice early beachwalk or head out on a boat to see the sunrise at sea. This is a great opportunity to see the fishermen on their traditional sailing boats, called 'Jukung'.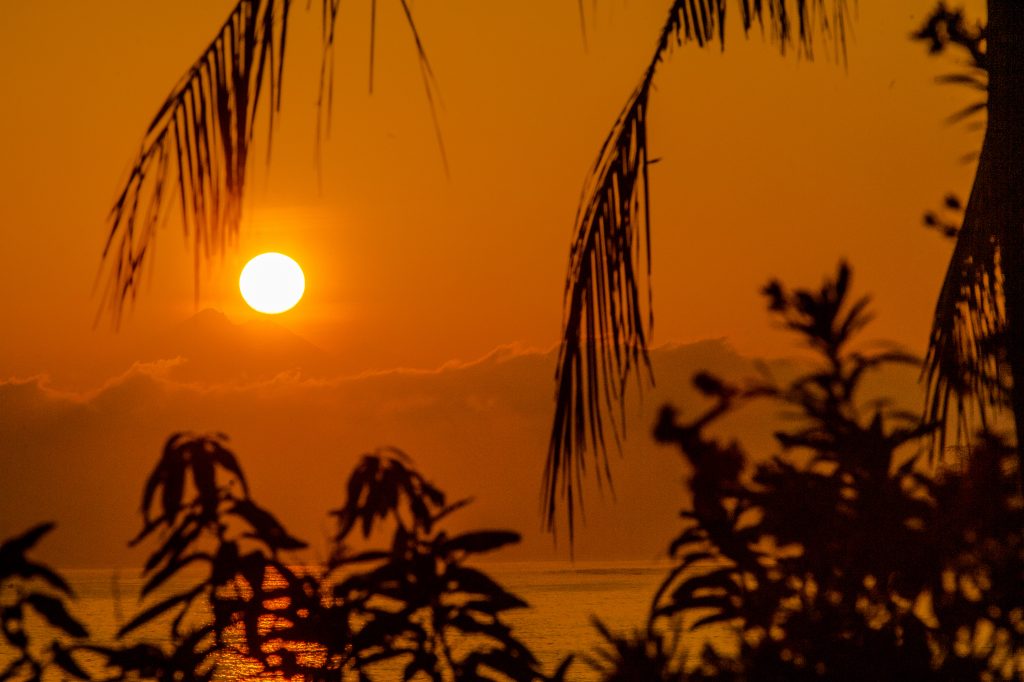 Catch your own fish
Amed is a traditional fishing village, where the fishermen go out to sea early morning or at night. If you like to go fishing, you can go sailing with a local fisherman and combine this with a sunrise or sunset sight seeing trip. If you happen to catch fish, you can have it prepared at the place where you are staying, either grilled or steamed in banana leaves.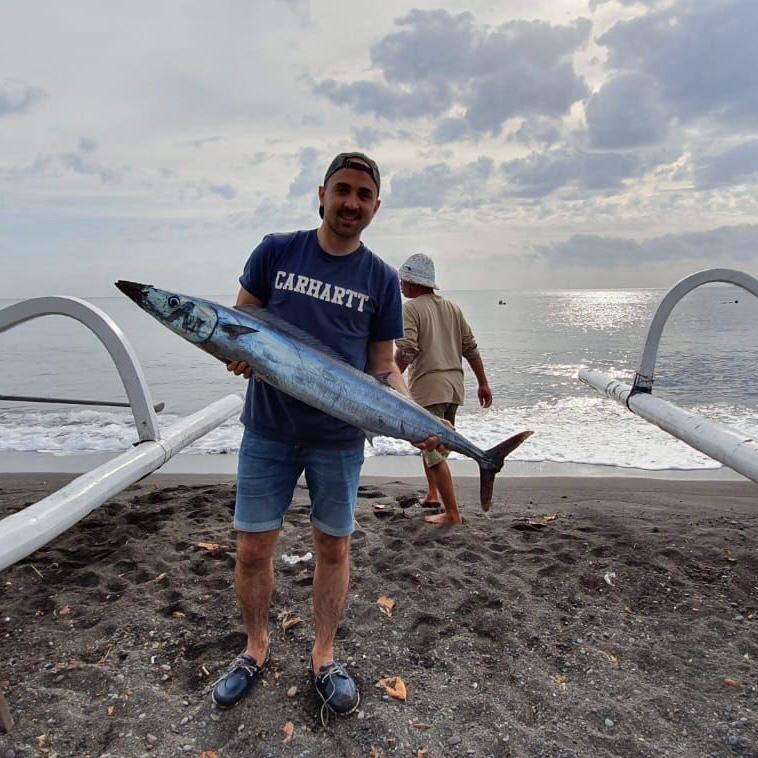 Taste Amed sea salt
Amed is known for their sea salt that is popular among chefs in and outside Indonesia. You can visit the Amed Salt center to learn about the production and buy the salt.
AMED SALT CENTER
Jl. I Ketut Natih, Purwakerti, Abang, Kabupaten Karangasem, Bali 80852
80852 Karangasem, Bali, Indonesia, telephone: +628819-3645-1718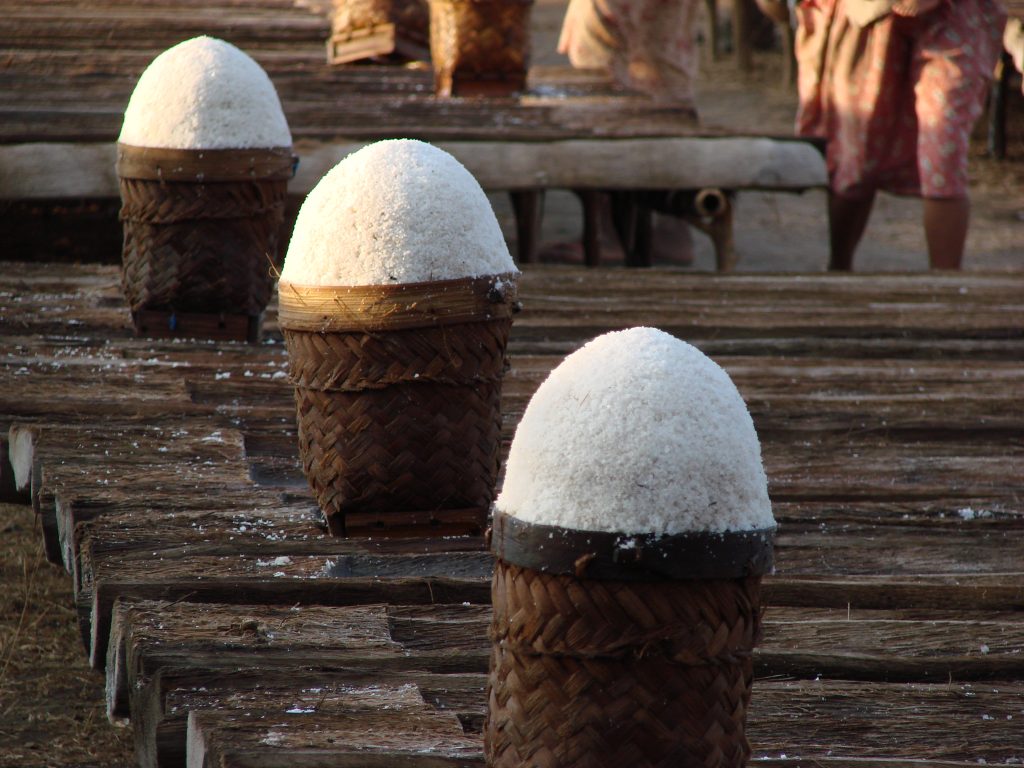 Walk around the farmer fields
If you walk around in Amed, you will find fields of corn, peanuts, vegetables and rice plants. If you love to see the local agricultural life, you can see farmers planting the fields or prepare for harvest. Sometimes before or after school children help to wash their cows and feed the pigs and chickens.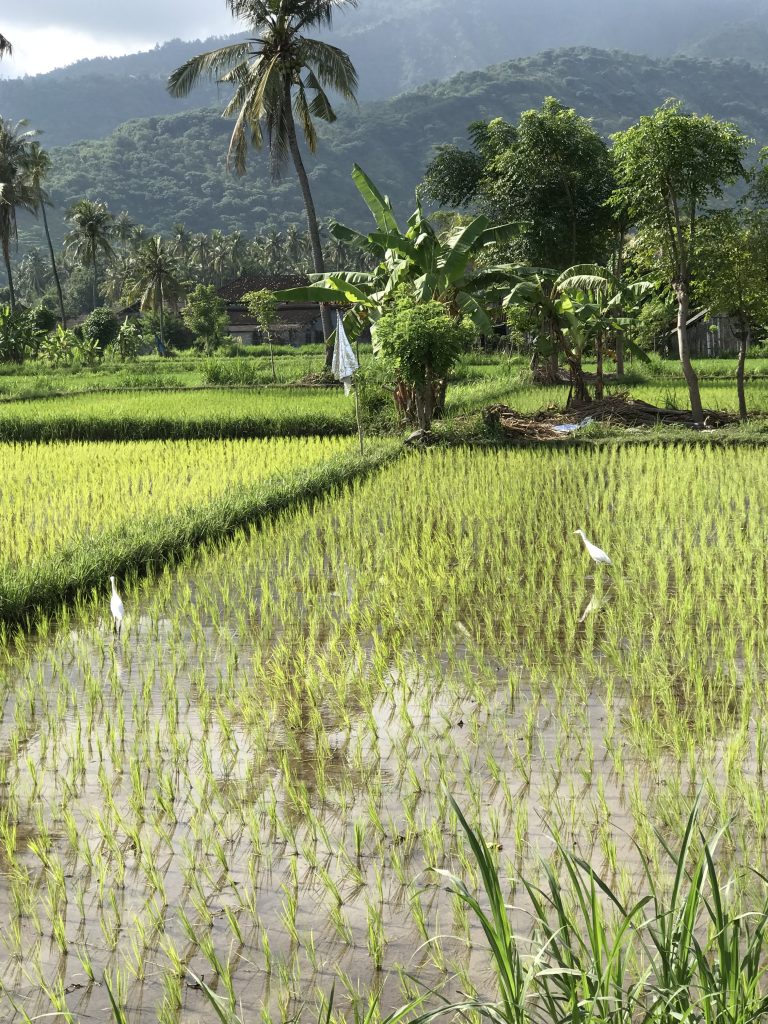 Go tracking to a refreshing water fall
The hills behind the coastline of Amed are great to explore especially if you love tracking. Here you will see panorama views and even find a 'hidden waterfall'. To visit this area you have to be an experienced driver or go with a guide.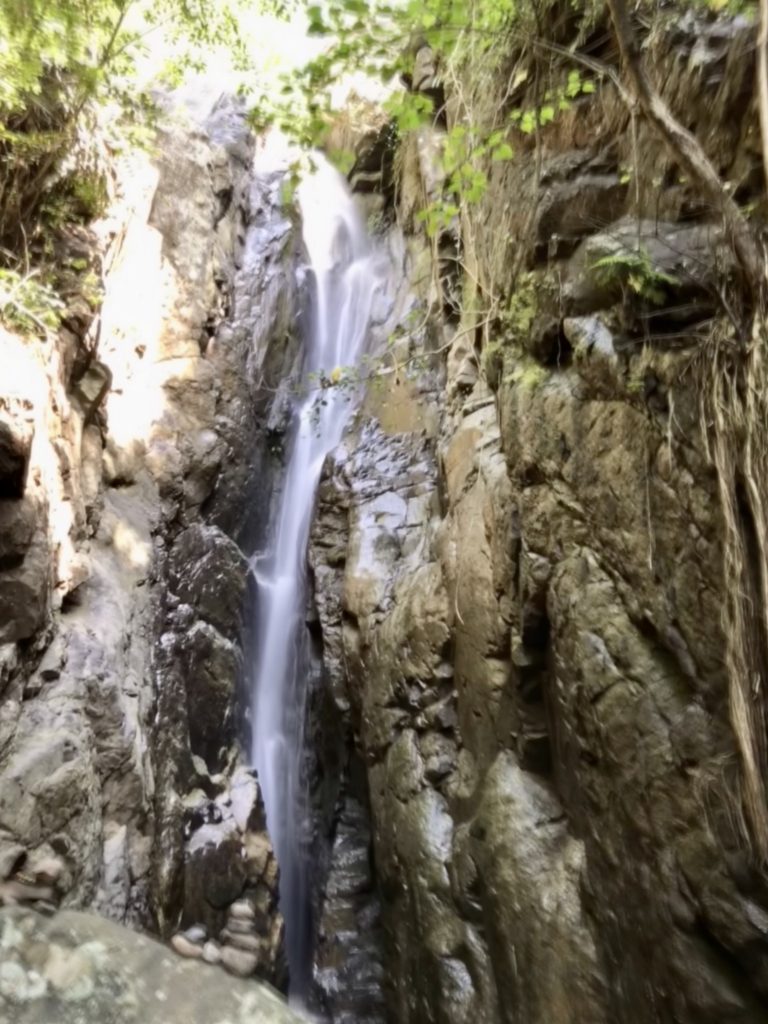 Learn how to dive
There are many great spots in Amed for diving and snorkelling as I have described my experiences on my blog. If you can spent a few days here you will have a good opportunity to learn how to dive and get your PADI certificate. There are SSI dive instructors who teach in multiple languages.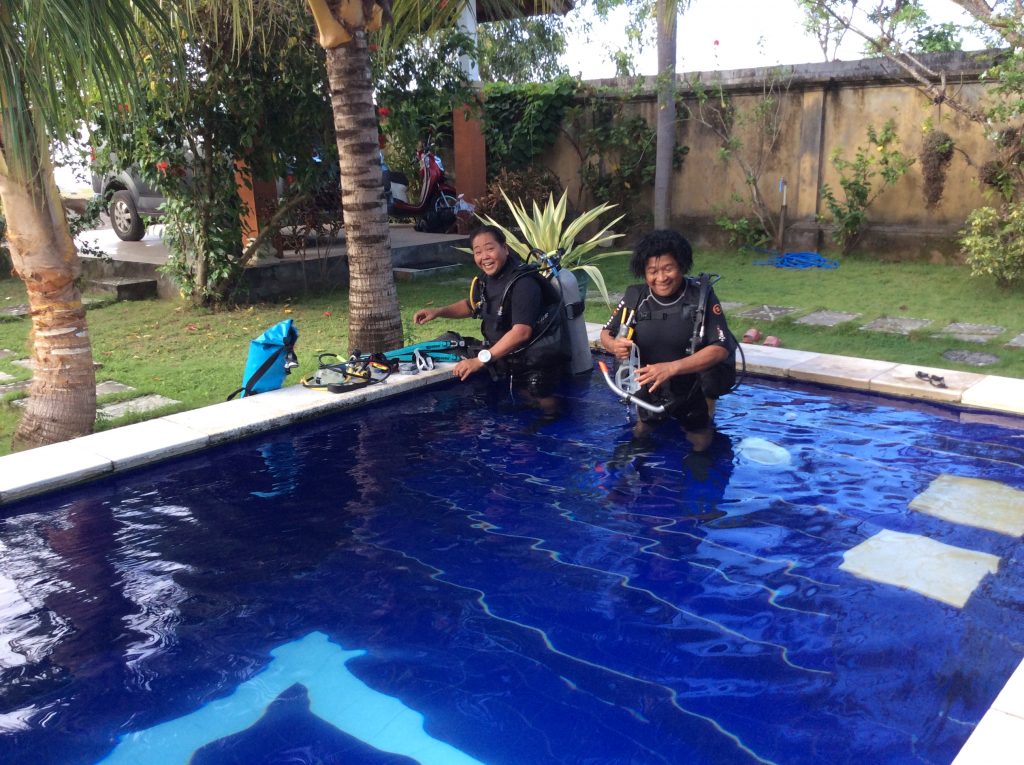 Take in the views on Mount Agung
Wherever you go in Amed, you will see the volcano Mount Agung. Especially during sunset it looks spectacular. Combined with a drink or dinner on the beach or from the hills, it's a sight to enjoy at the end of a perfect day.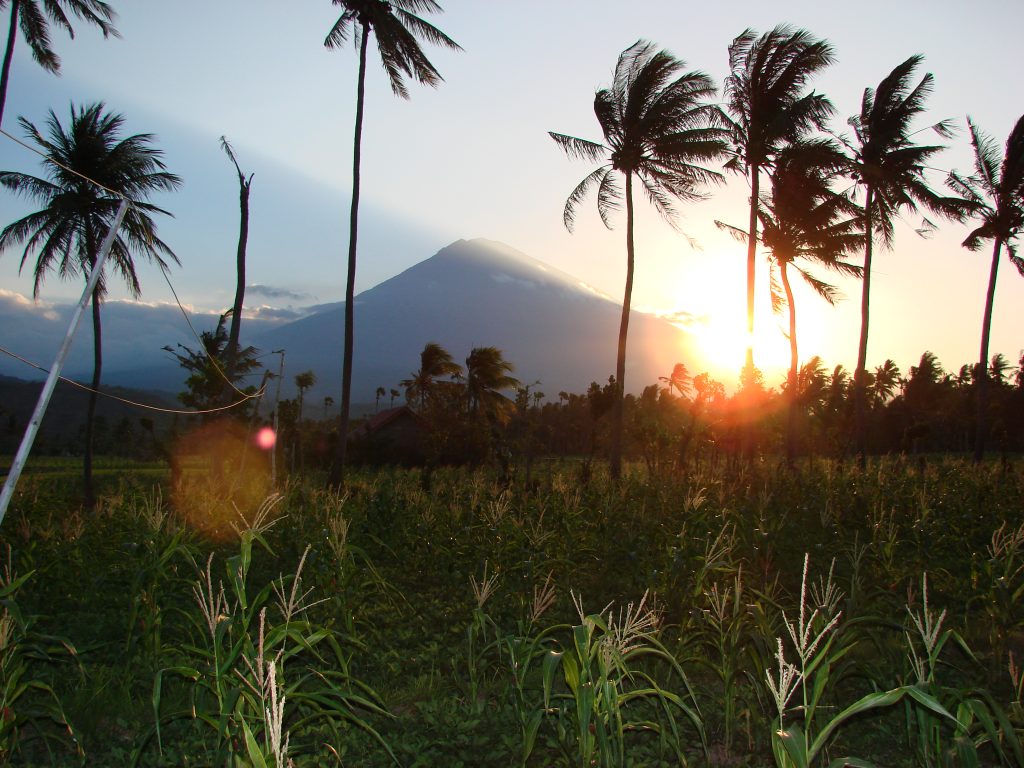 Find out more about what to do in Amed
To discover more about Amed and hotspots in East-Bali, feel free to contact me. I can connect you with drivers, special guides and fishermen.