Welcome to my Blog about how to travel and explore hotspots in East-Bali. Please allow me to share with you how Bali colours my life and answer frequently asked questions about the fishing village Amed. I like to inform you about my private villa in Amed and what activities you can do, like snorkelling and diving.
I am happy to give you some ideas of the beaten track, so you can experience the old authentic Bali. Just like the Dutch family Van Mierlo enjoyed their holiday when they stayed at our Villa Sinar Cinta in Amed twice. See their photo's below as they loved to go rafting, sailing and tracking. They can't wait to come back again.
Let me know
If you have a question or suggestions, please go ahead and post it as a reaction to this post. Thank you, terima kasih, matur suksma!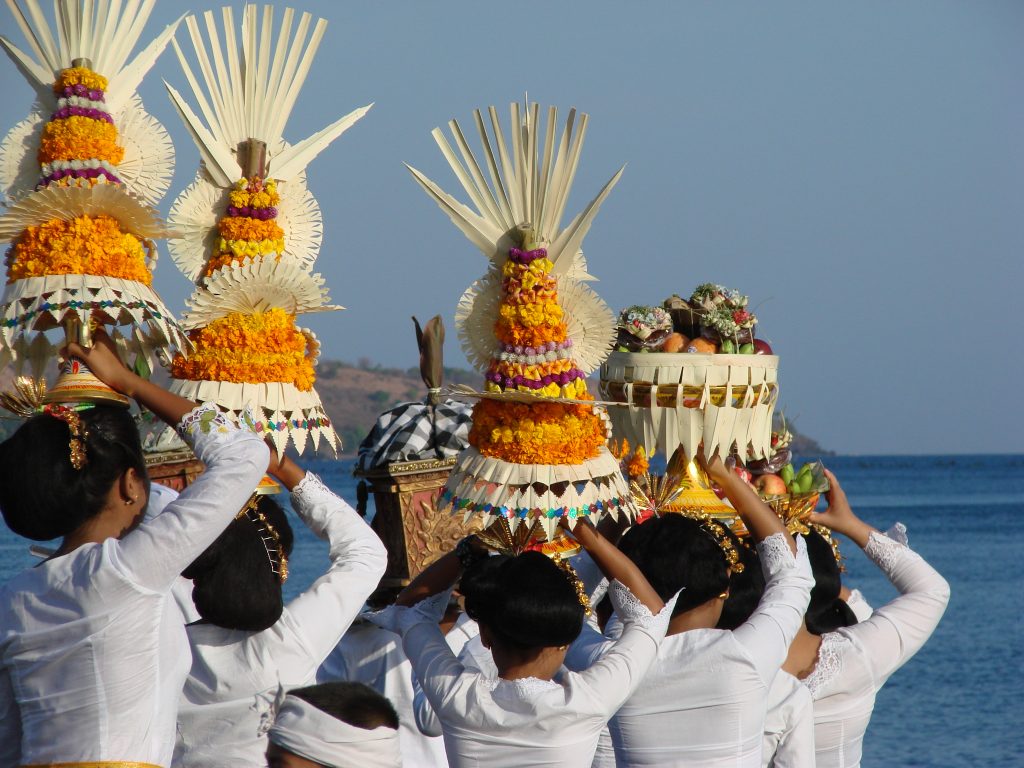 Travelbooks I recommend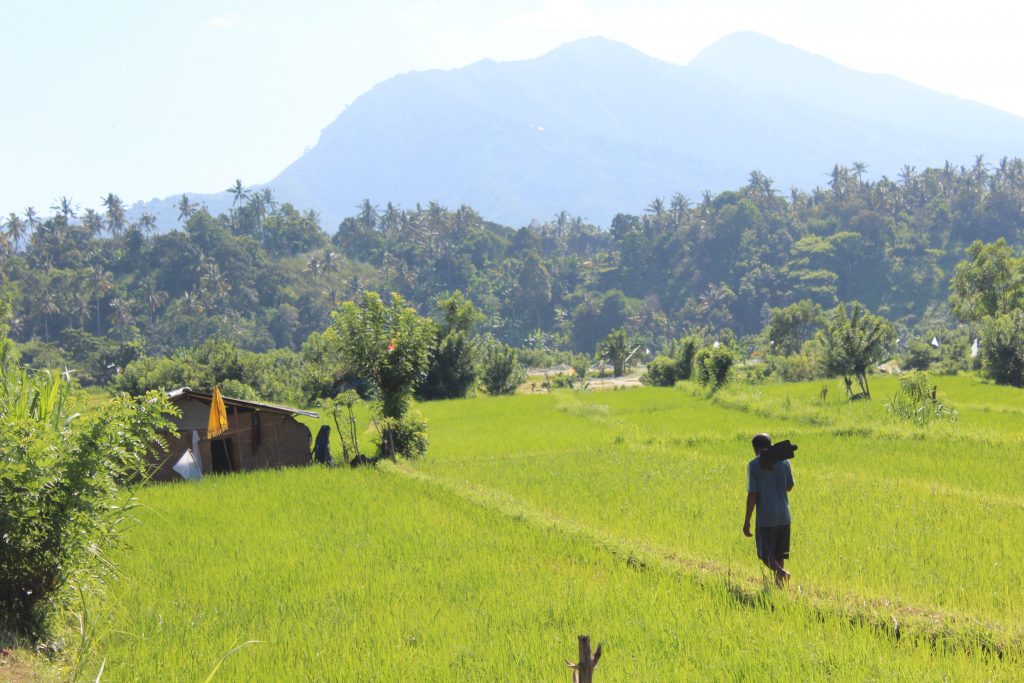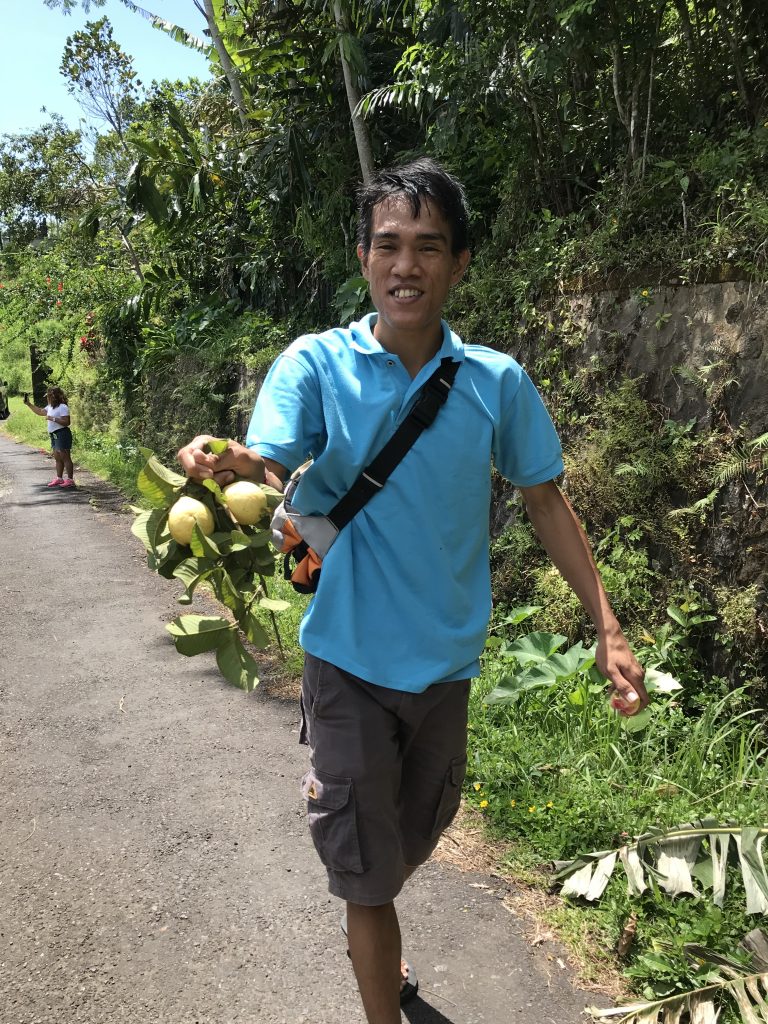 Explore hotspots enroute to Amed
From the south of Bali, like for instance from the airport it takes about 2,5 hours to travel to Amed. If you like to know which hotspots you can explore be sure to read my article about these 11 hotspots enroute to Amed.
Health protocols
Villa Sinar Cinta is a registered and fully licensed tourist accomodation. We follow all necessary health protocols for the safety of our guests and our staff during the covid19 pandemic. This applies to the cleaning of the entire villa and to welcoming our guests. We expect our guests to wear mouth masks and follow the rules of the Balinese government in preventing the spread of the virus.